Google is making it free for travel companies to appear in hotel booking links on google.com/travel.
If you're wondering when you'll be able to travel again, you're not the only one. Most people around the world have been in full or partial lockdowns, or other restrictions, and this hasn't been great for the travel industry.
To bring a little optimism to the situation, Google wants to help travel companies to share infomation as easily as possible when the time comes. After noticing the value that hotel booking links will have for companies in the next few months, the search giant is now making the feature available for free.
Related | Google Calendar Now Lets You Split Your Workday Into Segments
With the feature, hotels and travel companies from around the world will be able to appear in hotel booking links on google.com/travel for free – giving travellers "full access to a wider range of hotel prices" and "a more comprehensive set of options as they research their trip and ultimately decide where to book."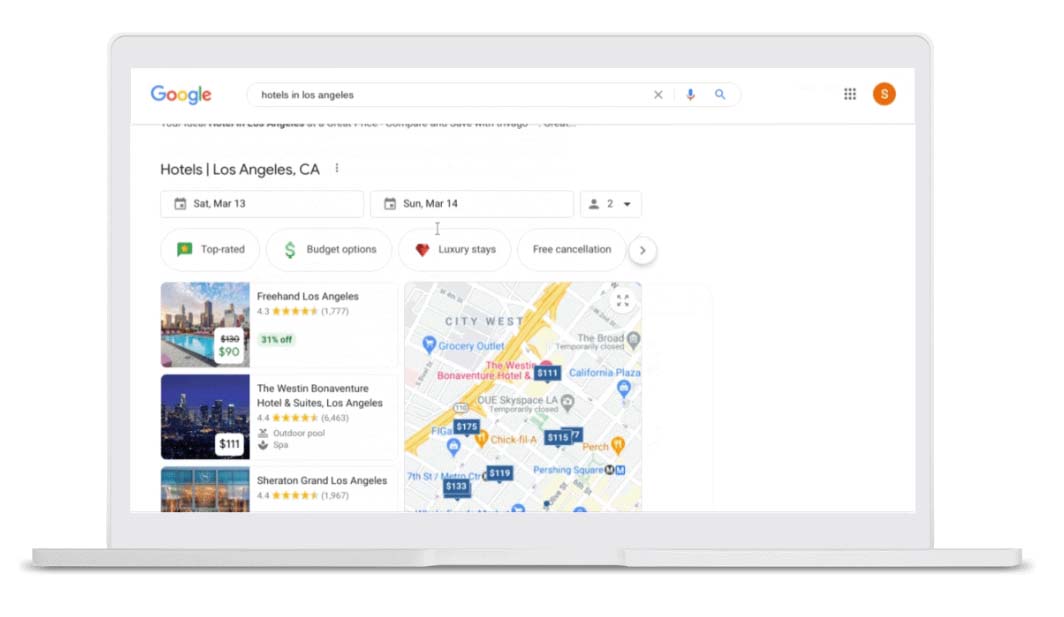 Free booking links will allow hotels and travel companies to reach more people organically, and through their existing Hotel Ads campaigns. As Richard Holden, Google's Vice President of Product Management for Travel explains, "all partner types — from individual hotels to online travel agents — benefit from free booking links through increased booking traffic and user engagement."
Any Partners that are already working with the Hotel Prices API or Hotel Ads won't need to do anything to appear in free booking links, and all hotels and travel companies are able to join using their Hotel Center account.
Google promises improvements with the next few months, and tools that will give hotels the ability to add their rates and availability directly.
---
You might also like
---
More from Featured
---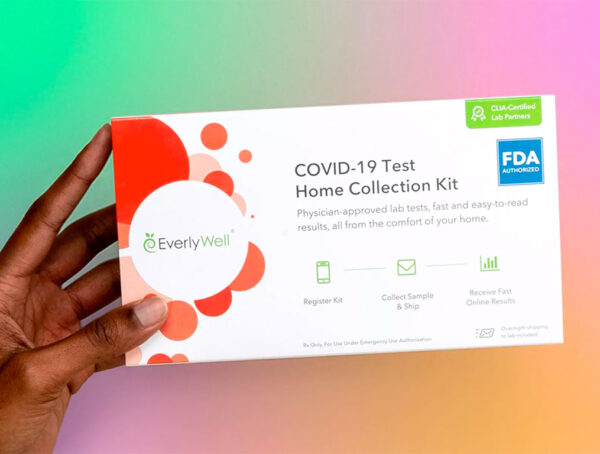 Tinder Will Mail You A Free COVID-19 Test

Posted On March 16, 2021


0
Tinder is giving away free COVID-19 test kits to help people stay safe when going on dates during the on-going …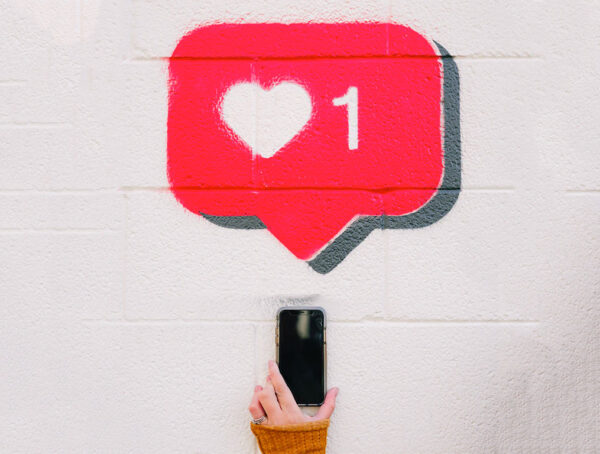 Facebook Community Manager Program Is Now Available Globally

Posted On March 16, 2021


0
Facebook is expanding its Community Manager Certification program globally, making it available in seven new languages.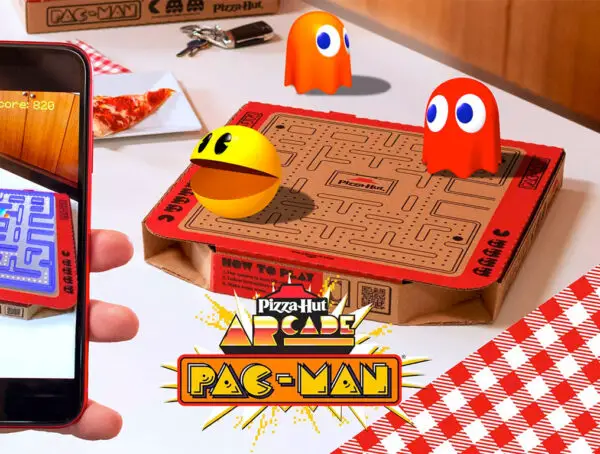 This Pizza Hut Box Lets You Play Pac-Man In AR

Posted On March 15, 2021


0
Pizza Hut is bringing the thrill of arcade gaming to its pizza box with a playable AR version of Pac-Man …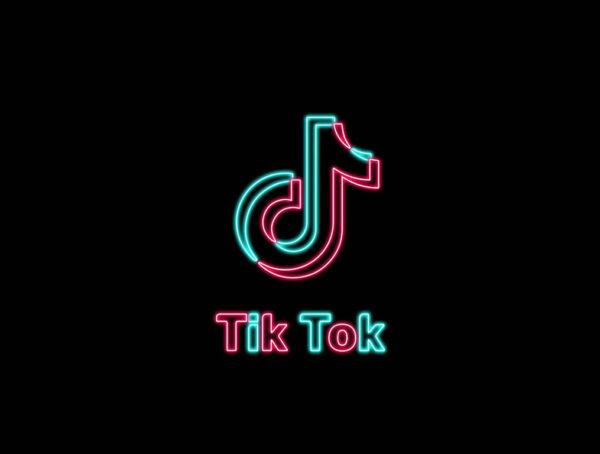 TikTok Shifts To More Personalized Ads Starting April 15

Posted On March 15, 2021


0
TikTok personalized ads will be based on users in-app activities, such as liked videos and interactions with other ad units.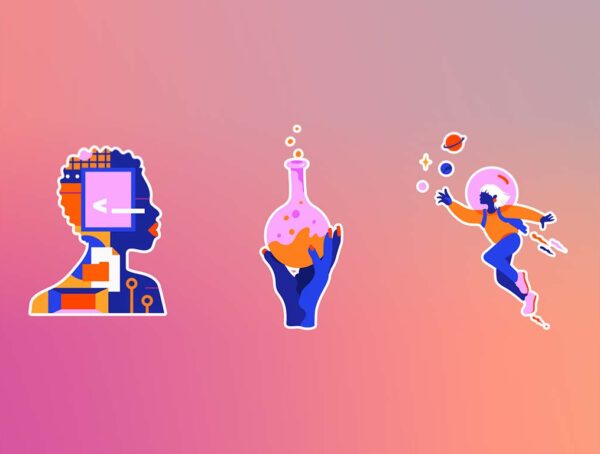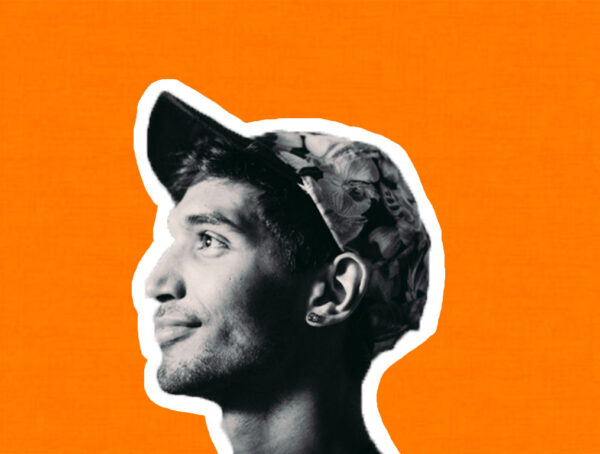 Clubhouse Launches Its First Creator Accelerator Program

Posted On March 15, 2021


0
Despite still being invite-only, drop-in audio platform Clubhouse has announced its first creator accelerator program – Clubhouse Creator First.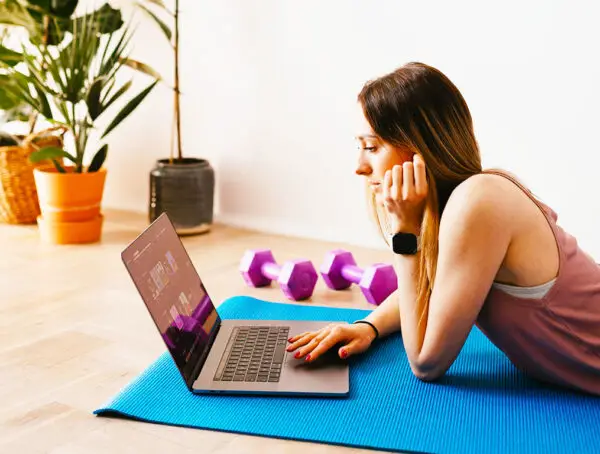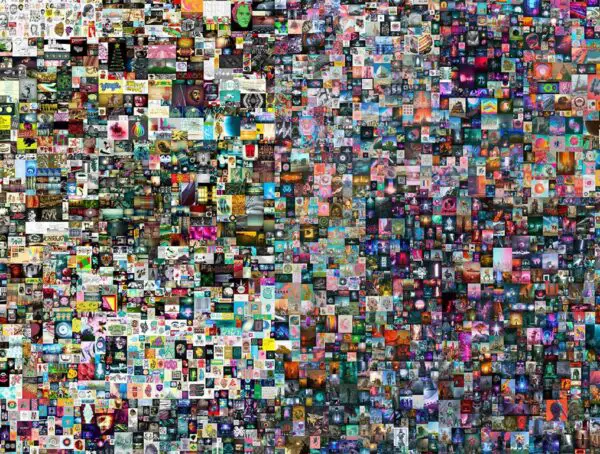 Beeple's First 5,000 Days NFT Sells For $69 Million

Posted On March 14, 2021


0
Another high profile NFT sale! This time, Beeple's 'First 5,000 Days' was auctioned off at Christie's for over $69 million.