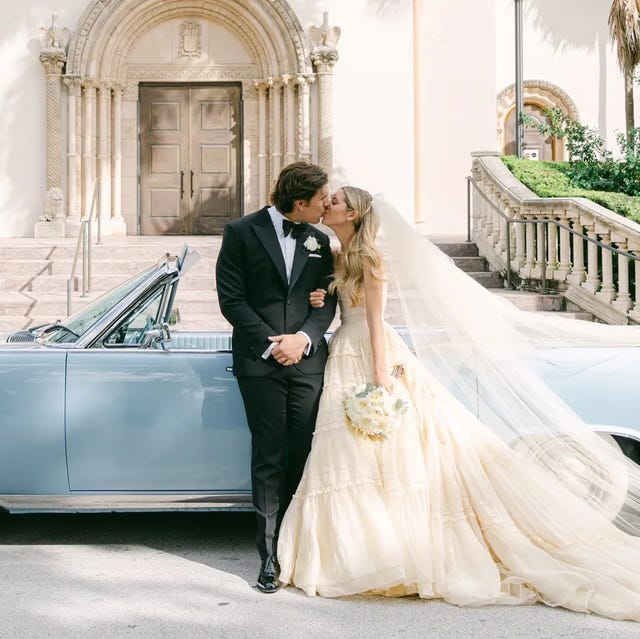 Your wedding dress is the most expensive and sentimental item on your wedding entourage. Even if the big day is over, you want to hang on to that dress, a keepsake of that wonderful day of love and happiness.
Your wedding dress and wedding sash can and should be preserved so you can cherish these memories forever!
Since most wedding dresses are delicate with intricate designs, it needs proper care and preservation to last a lifetime. Learn how to properly preserve your wedding dress. Read on and know the basics.
DIY Tips on Wedding Dress Preservation
Whether you want to pass it on to your future daughter, daughter-in-law, nieces, or a family member who would love to wear your wedding dress in the future, preservation is the key to keeping the dress in top shape.
Send your wedding dress to a dry cleaning service specializing in wedding gowns the day after your wedding. Go for a dry cleaner with solid experience with wedding gowns as not all gowns are made the same.
If you are going to pack your own gown, make sure that it will be packed in an acid-free box. Pad the folds and bodice with acid-free tissue and put the gown in a garment bag.
Store the sturdy box in a dry room, a safe place with no history of mold buildup.
Lay the box flat to avoid sagging or causing the fabrics to stretch. Remember a wedding gown is heavier than ordinary clothing and the weight may cause a pull on the fabric, tears, or rips.
Once the wedding dress is properly stored, check the box every few months to ensure no damage has unexpectedly occurred. Consider repacking your wedding at least every 12 months to further ensure no unwanted surprises occur.
Wedding Dress Preservation Recommendations
DIY is a fun activity but sometimes it is best to let the experts do the professional way how to preserve your wedding dress. An expert in wedding gown preservation will help ensure visible and hidden stains are carefully removed.
In addition, the specialist knows how exactly what to do with a wedding gown according to the details of the dress, the fabrics, the stitching, and more.
Understandably, you only want someone who guarantees to maintain the beauty of your wedding gown for years. Having your wedding dress cleaned, packed, and stored by an expert is the best way to retain its color and shape, away from any impurities.
Wedding Dress Preservation Cost
The price on how to preserve your wedding dress entirely depends on how intricate the dress is the amount and type of treatment done to the dress, and the preservation process.
Typically, the cost can range from $2,000 to $2,500 for the most expensive preservation. So, when choosing a wedding gown preservation specialist, always do your research prior to inquiring. This way, you will know about their training and qualification that also contributes to the overall cost of the process.
Do not be afraid to ask questions. Or better yet, ask for recommendations from family and friends for the best way to preserve your wedding dress and also for the best company to secure your wedding dress.